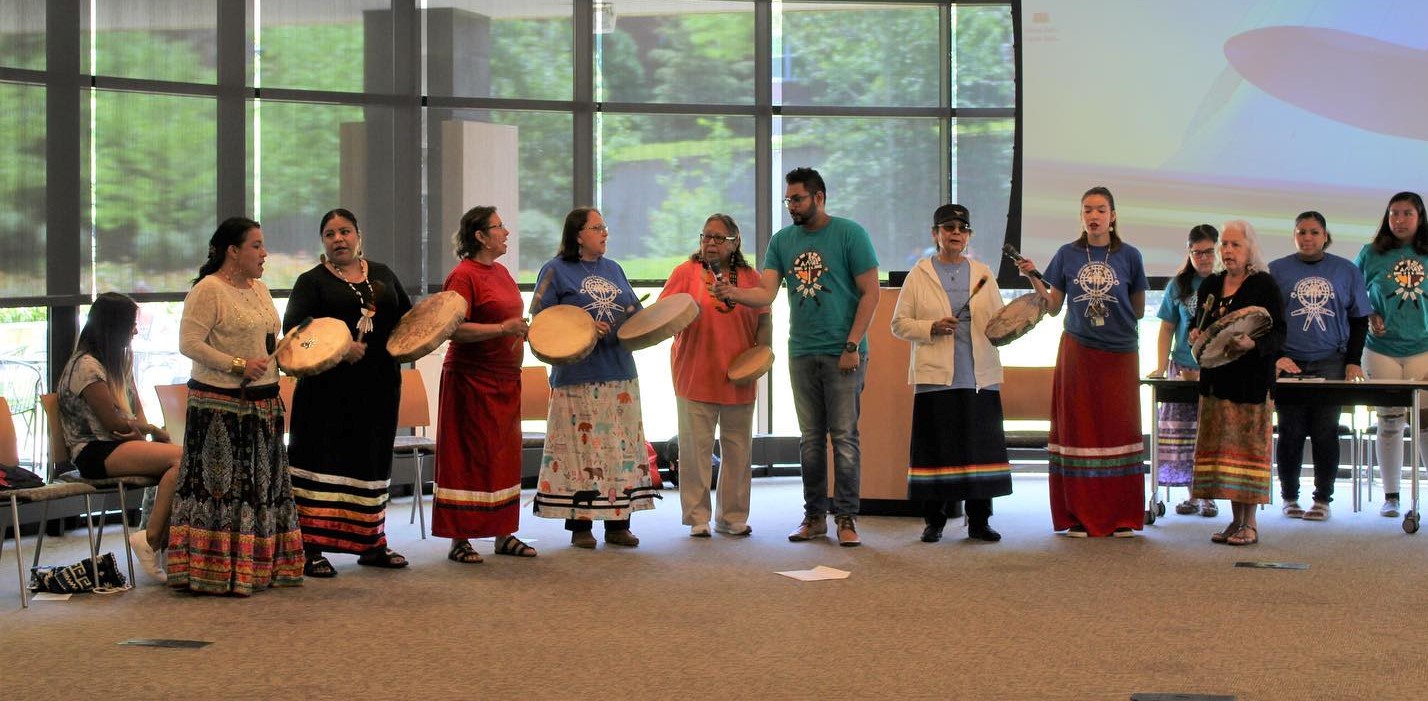 Helping American Indian Families Thrive
AIFC provides American Indian families with programs and services enriched by traditional American Indian values and culture.
Our Services
Our six service areas are intended to support our families through a holistic lens based in the foundation of our Medicine Wheel teachings.
Rooted in Culture
Our ceremonies and traditional ways of being guide every aspect of programming at American Indian Family Center.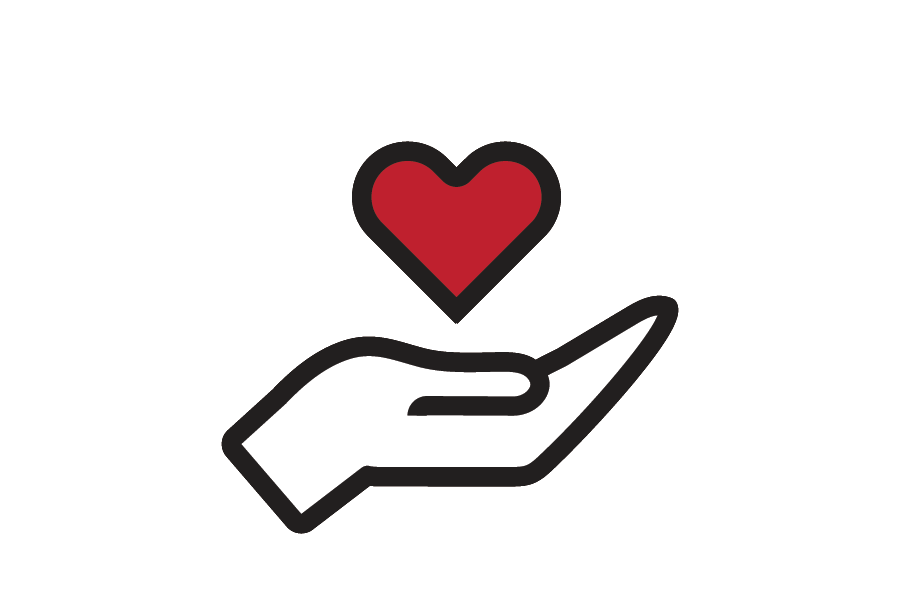 Get Involved
You can be a part of the AIFC family! There are many ways to participate, contribute or volunteer to support our community.
"My favorite thing about AIFC is the staff, support, services available and the fact that I can bring my son with me. [At AIFC] he has a place here. Everything is so loving and caring, it's like a huge family here."

–Program Participant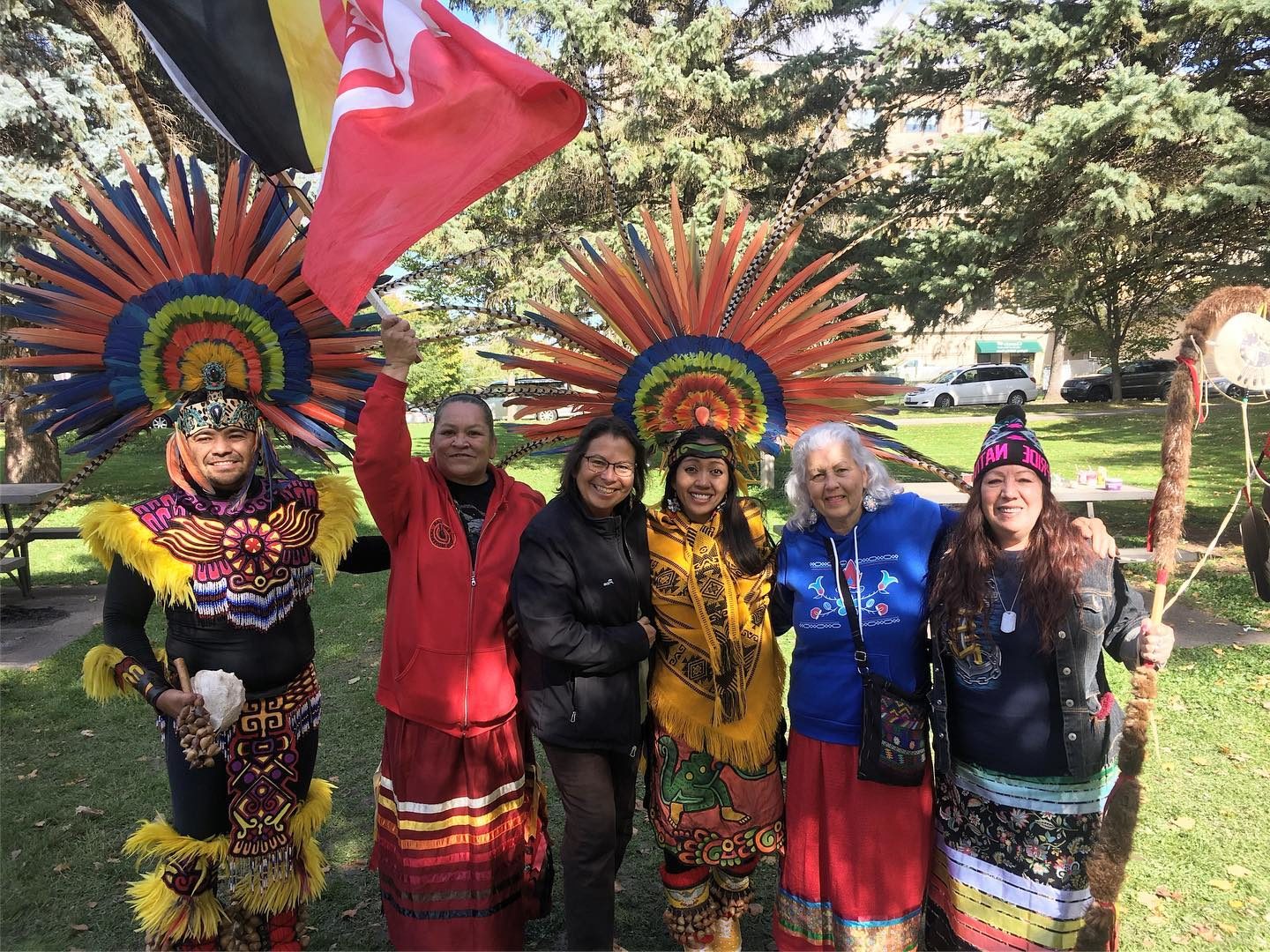 Upcoming AIFC Events
Join American Indian Family Center's Father & Men's Outreach Specialist Rich Antell every Monday for a virtual men's group. This group will be meeting on… Read More »
Our youth program Waaban Ogimaawag (Tomorrow's Leaders) invites you to sign up for online tutoring. Join our Youth Empowerment Specialist Wakinyan LaPointe and volunteer tutors… Read More »
All Events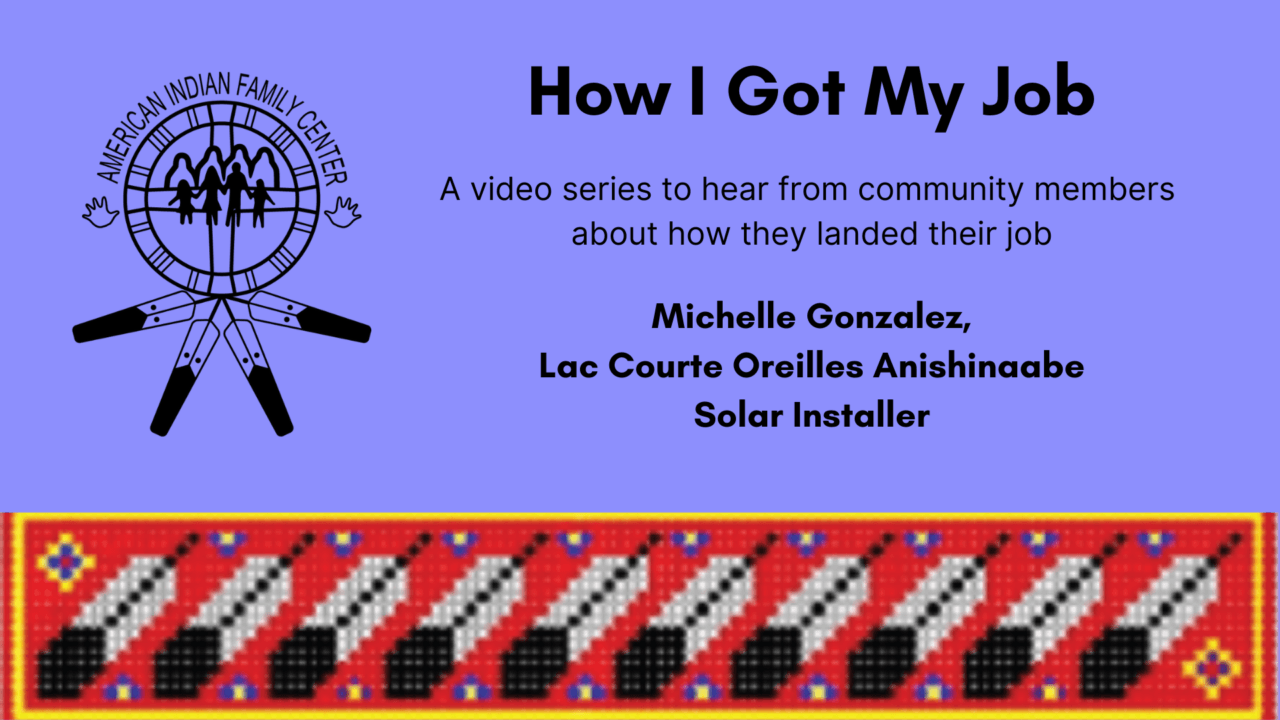 February 2021
For Native people, career and community are very closely tied together. Many of us look for job opportunities that allow us to give back to our people. Our Employment Services Team and our Youth Empowerment Specialist work closely with job seekers, who are often seeking inspiration to envision…
More Updates
Support Our Programming!
We are thankful to the generosity of our donors. Please consider giving what you can to support our programming.