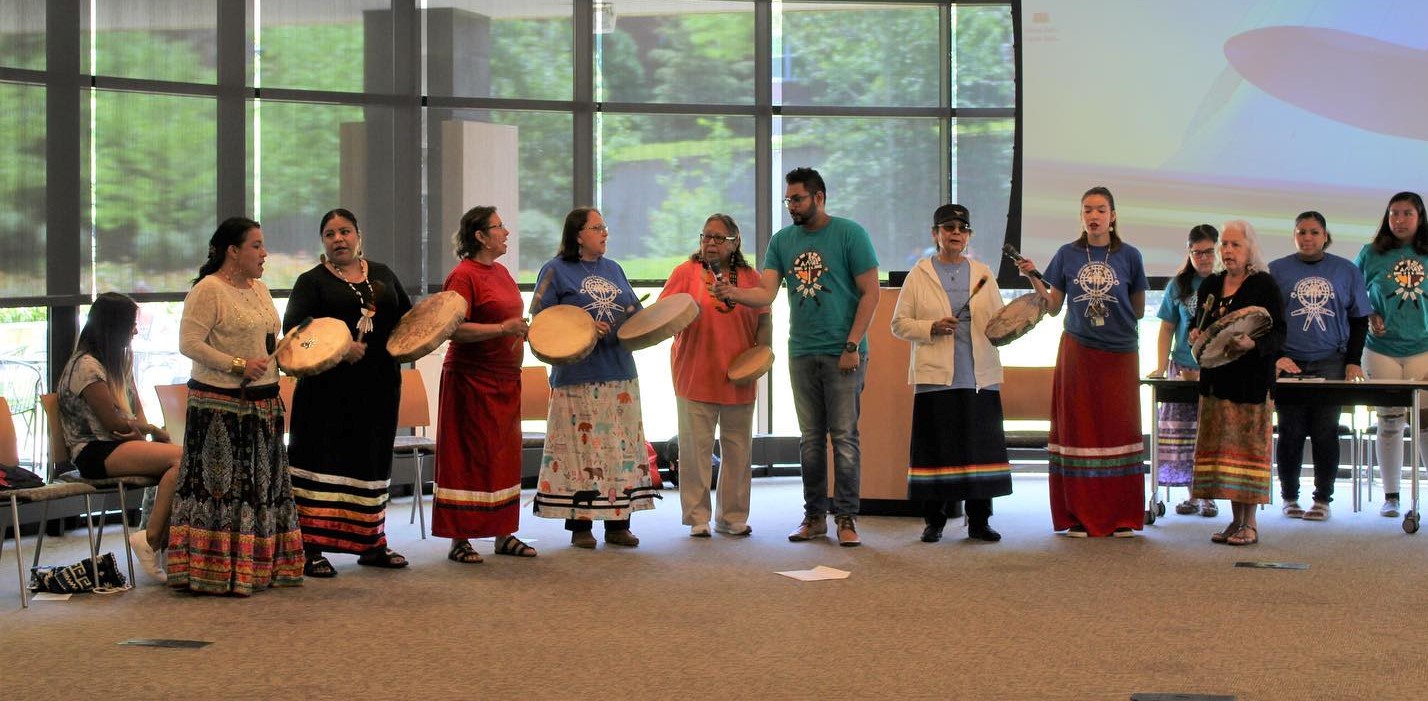 Helping American Indian Families Thrive
AIFC provides American Indian families with programs and services enriched by traditional American Indian values and culture.
Our Services
Our six service areas are intended to support our families through a holistic lens based in the foundation of our Medicine Wheel teachings.
Rooted in Culture
Our ceremonies and traditional ways of being guide every aspect of programming at American Indian Family Center.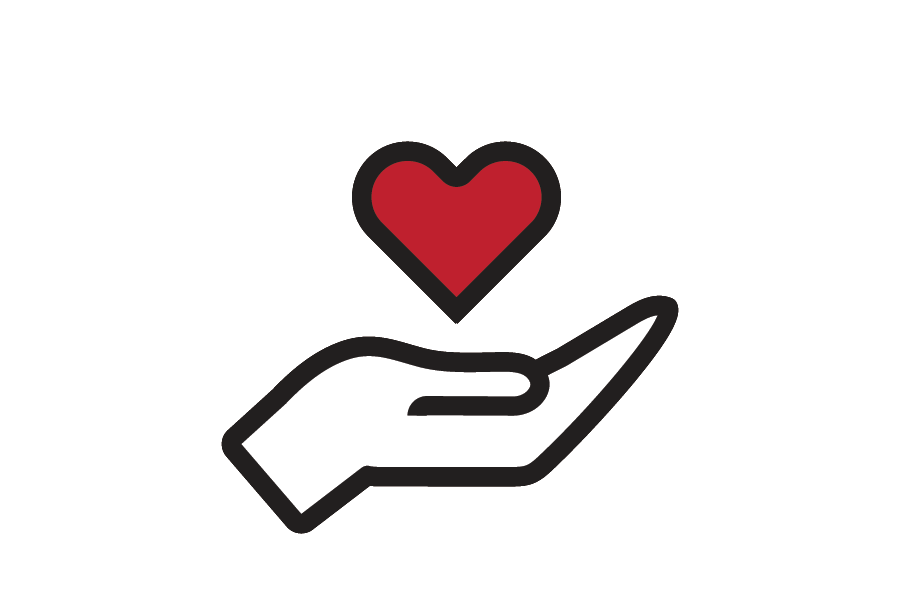 Get Involved
You can be a part of the AIFC family! There are many ways to participate, contribute or volunteer to support our community.
"My favorite thing about AIFC is the staff, support, services available and the fact that I can bring my son with me. [At AIFC] he has a place here. Everything is so loving and caring, it's like a huge family here."

–Program Participant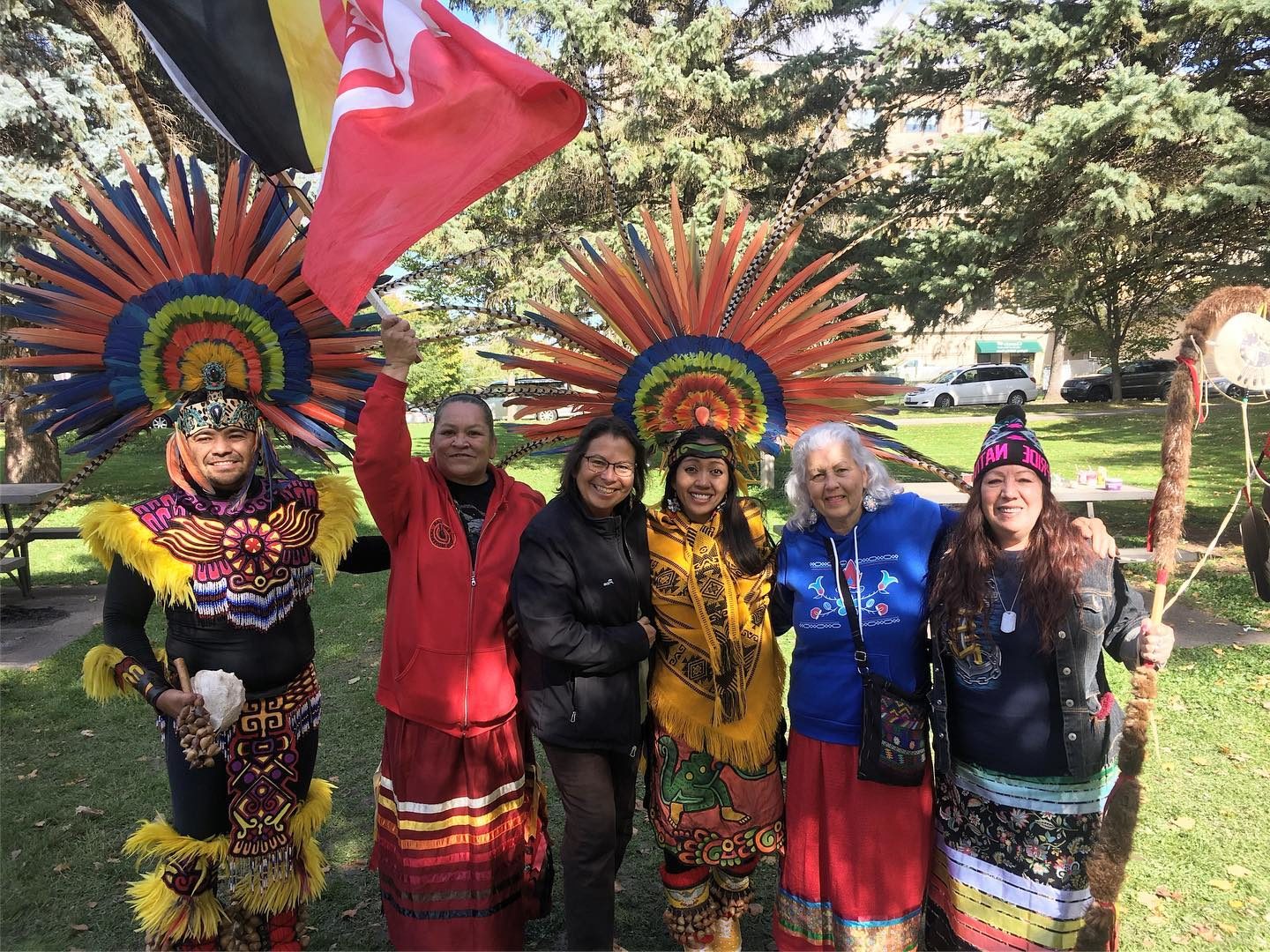 Upcoming AIFC Events
Sorry, no events were found.
June 2021
We are excited to share our latest annual report that covers the highlights and accomplishments of 2020. During a challenging year, AIFC has continued to grow to meet the needs of the community. We are so grateful to all of the community partners who collaborate with us to serve American…
More Updates
Support Our Programming!
We are thankful to the generosity of our donors. Please consider giving what you can to support our programming.