The Oyate Ota Center is a transformational vision for the future of social service delivery in Saint Paul and beyond. Meaning The People's Place in the Dakota language, this vision is powered by a coalition of non-profits and public agencies that are eager to co-locate services in one shared, community-centered space.
Founding Members of Oyate Ota Center:
Integration of Services
The Oyate Ota Center is a model in the national vanguard for non-profit innovation. We are excited to continue building the Oyate Ota Coalition and transform the East Metro American Indian community together.
The Founding Member Organizations provide intersecting comprehensive services that address social determinants of health, benefitting and supporting the community at all stages of life, Prenatal-Elder. These services are designed and implemented through an American Indian cultural framework, creating a one-stop-shop for everyone in the community to gather, practice culture, advance their lives, and prepare the next generation to thrive.
Urban Indigenous Legacy Initiative
Oyate Ota Center is a proud member of the Urban Indigenous Legacy Initiative
The Urban Indigenous Legacy Initiative is a collective of 16 renowned Native American nonprofit organizations in Minneapolis and Saint Paul that have been providing powerful and effective services for more than four decades. This collaborative has now come together to support a shared mission of modernizing and upgrading each of their antiquated and deteriorating facilities. While some organizations have already begun work on their capital campaigns and have secured meaningful investments, by joining forces this collaborative effort will work to accelerate all projects involved. Once completed, this historic endeavor will enable all participating organizations to continue providing the highest quality services for the Native American community in the Twin Cities for years to come.
The Urban Indigenous Legacy Initiative is comprised of the following Urban Native American community organizations:
Ain Dah Yung Center
American Indian Community Development Corporation
American Indian Family Center
American Indian OIC
Department of Indian Work: Interfaith Action of Greater St. Paul
Division of Indian Work
Indigenous Peoples Taskforce
Little Earth of United Tribes
Lower Phalen Creek Project – Wakan Tipi Center
MIGIZI
Minneapolis American Indian Center
Minnesota Indian Women's Resource Center
Montessori American Indian Childcare Center of St. Paul
Native American Community Clinic
Native American Community Development Institute
New Native Theatre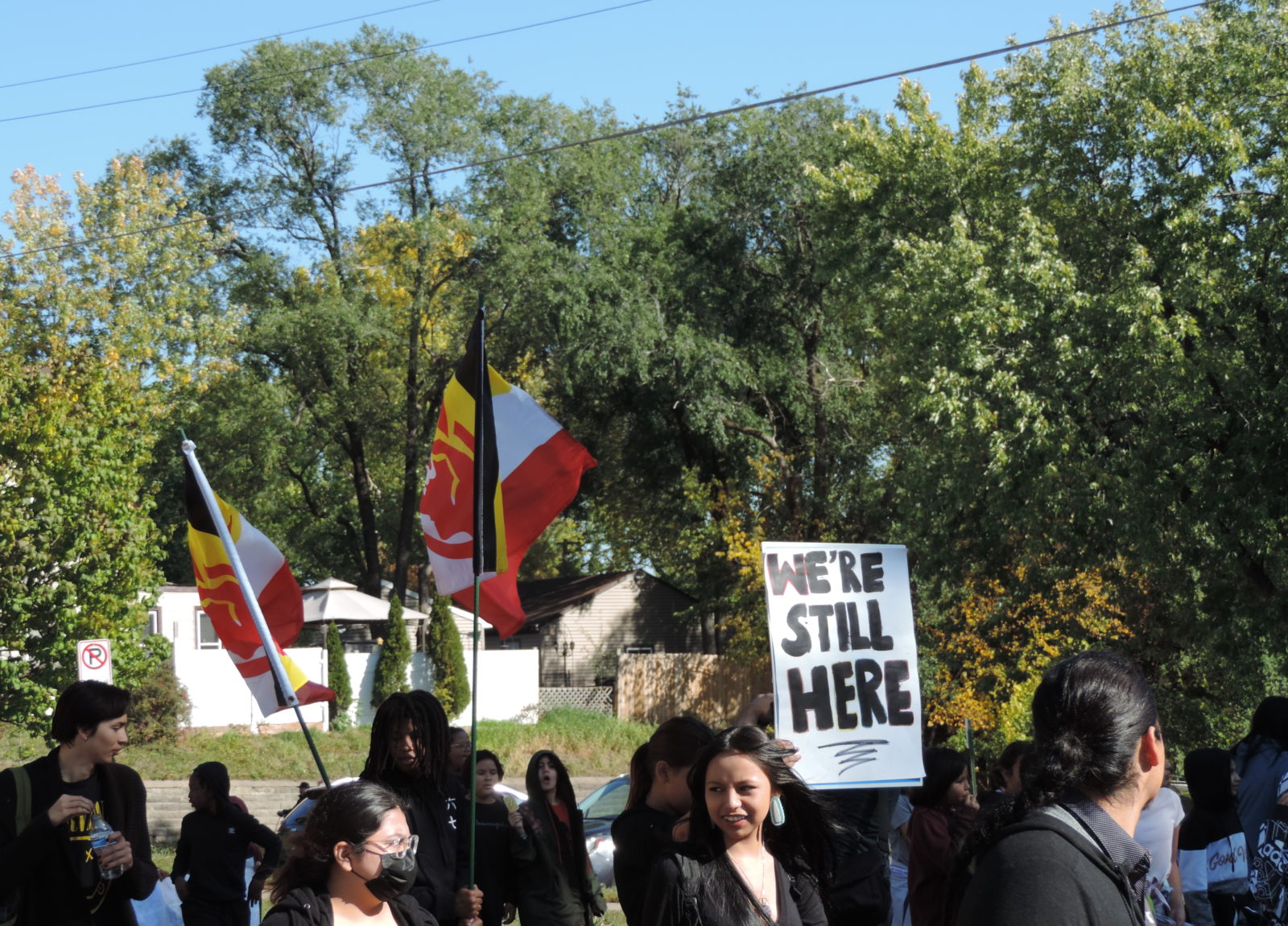 Upcoming Community Events Events
Native Amercian Community Clinic (NACC)
Native Amercian Community Clinic (NACC)
American Indian Magnet School (AIMS)
All Events