Zuya Wo Ohiya
(Journey to Success)
Is your goal to build financial stability in a rewarding career? Have you always envisioned your dream job but weren't sure how to get there?
We provide the opportunities to support you on your Zuya Wo Ohiya (Journey to Success).
Step By Step Workshops
Every journey begins with one step, your Zuya Wo Ohiya (Journey to Success) is no different!
These workshops give you the chance to improve your skills, demonstrate your strengths, advance your career and ultimately, achieve your goals.
Topics may include:
Skill development- Trainings in technology, finance, FAFSA applications, certificate programs and more.
Job exploration- Writing resumes and cover letters, practicing interview skills, job searching and more.
Career advancement- Using networking, personal branding, and more skills to elevate your career.
Support for Your Goals
Career counseling
Education and training assistance
Job placement connections
Community support
Child care assistance
Programs at your own pace
"To all the workers and counselors- you are the greatest. You've all stuck by my family through it all and I love all of you for that!"
You are Eligible for Services if:
You are American Indian
Receive Ramsey County public assistance*
Are committed to your success
Eligibility for Zuya Wo Ohiya (Journey To Success) is met on a case-by-case basis. Please contact us for more information.
Ramsey County MFIP Program
In addition to the above services, the AIFC is a proud partner of the Ramsey County Minnesota Family Investment Program (MFIP), providing care and resources to American Indian families receiving assistance. To learn more about the Ramsey County MFIP program or determine your eligibility for these services, please visit https://mn.gov/dhs/.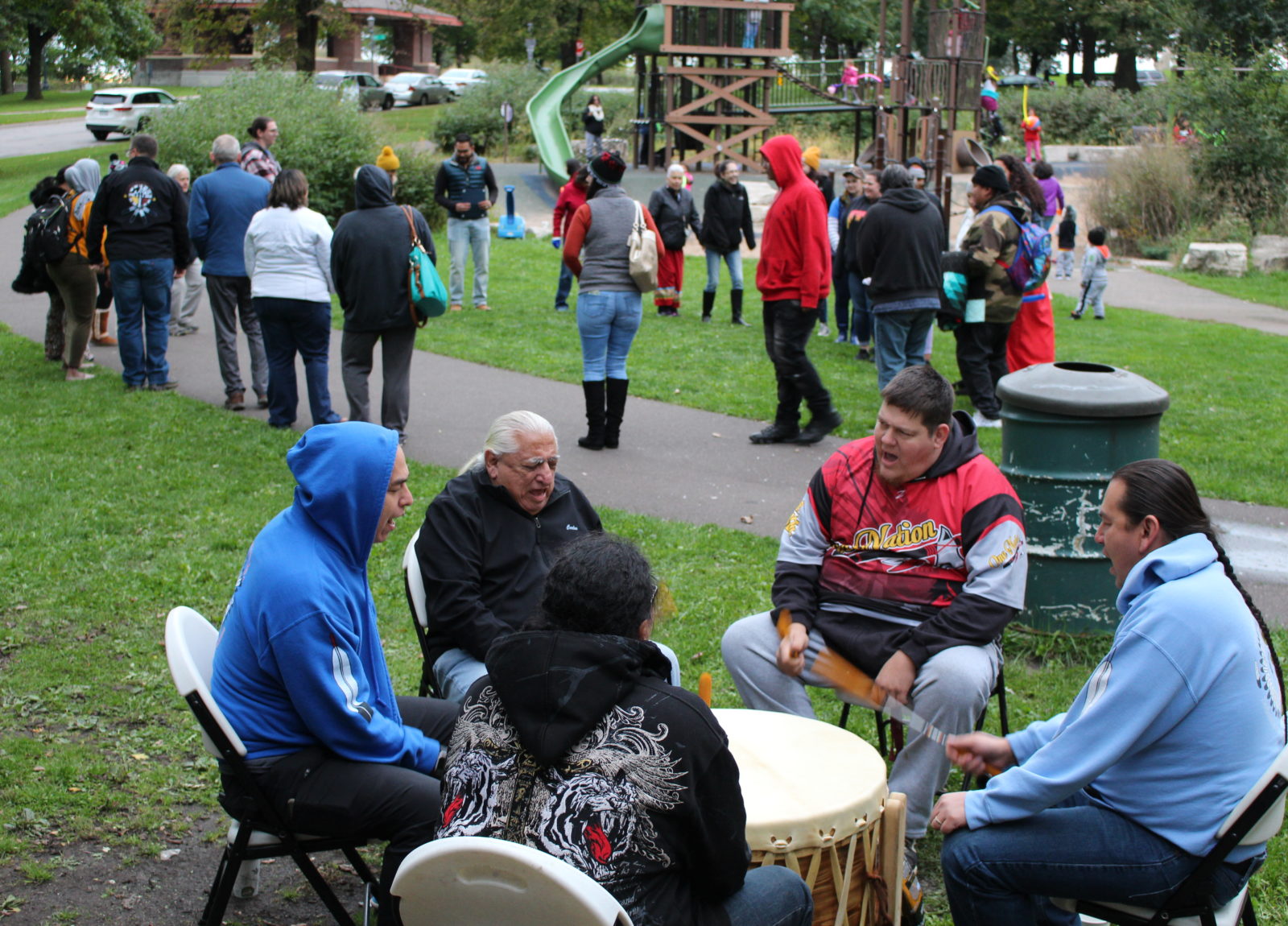 Upcoming Employment Services Events
Sorry, no events were found.