In commitment to volunteerism, the AIFC is proud to be among the top 11% of national nonprofits in volunteer management and organizational performance as a Service Enterprise Certified nonprofit organization!
We are honored to work with volunteers who aim to serve the more significant social impact and mission of the AIFC, whether it be one time, many times, as an individual, or in a group.
Volunteerism Vision Statement
We seek to build a thriving community through volunteerism and experiential learning opportunities. We believe in the impact of community connection and therefore aim to:
Empower individuals to lead and advocate
Provide opportunities to experience the richness of American Indian cultural traditions
Promote training and mentorship to enhance individual skills and passions
Bring Your Group
AIFC invites groups of committed volunteers to connect with us about ways you can make an impact. On-site opportunities may be limited during Covid, but we are always planning for the future and want to hear from your organization or business about how we can work together.
Support Our Team
If you are interested in how we serve our families, committing to a regular supportive volunteer role may be a good fit for you. Internship or ongoing volunteer opportunities may include:
Event Planning
Public Policy & Advocacy Work
Administrative Support
Communications & Development
Program Assistance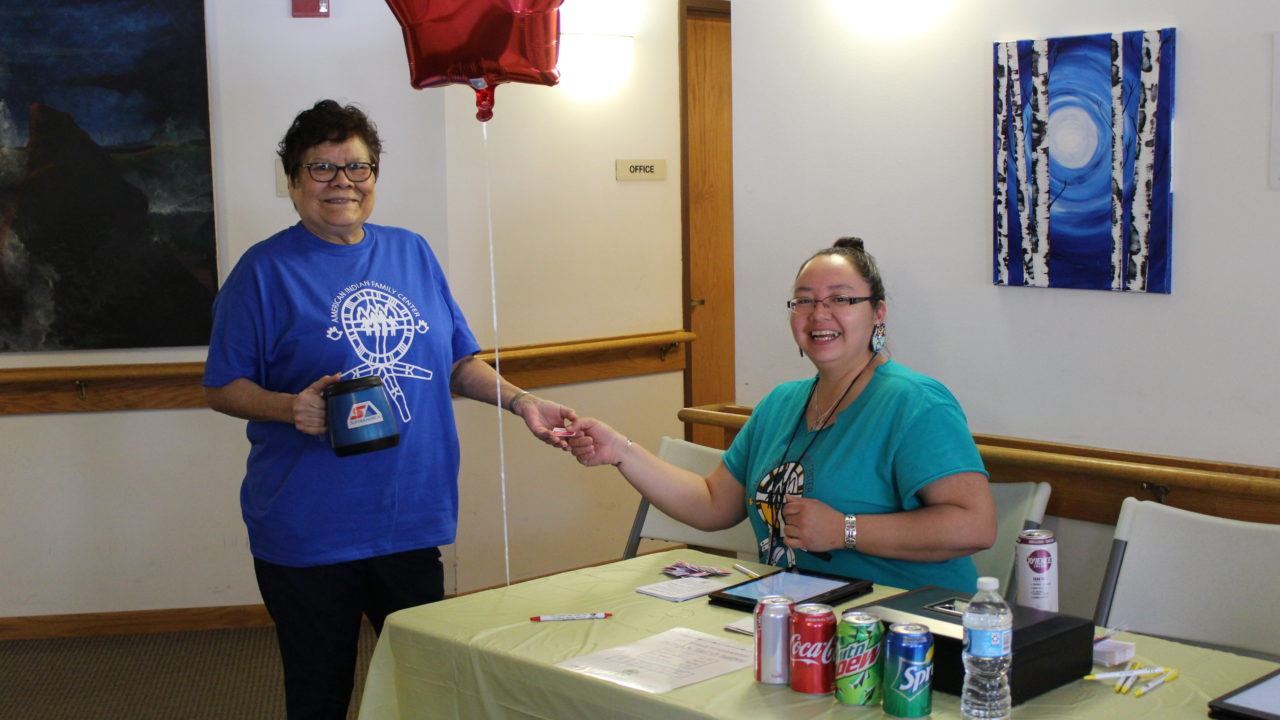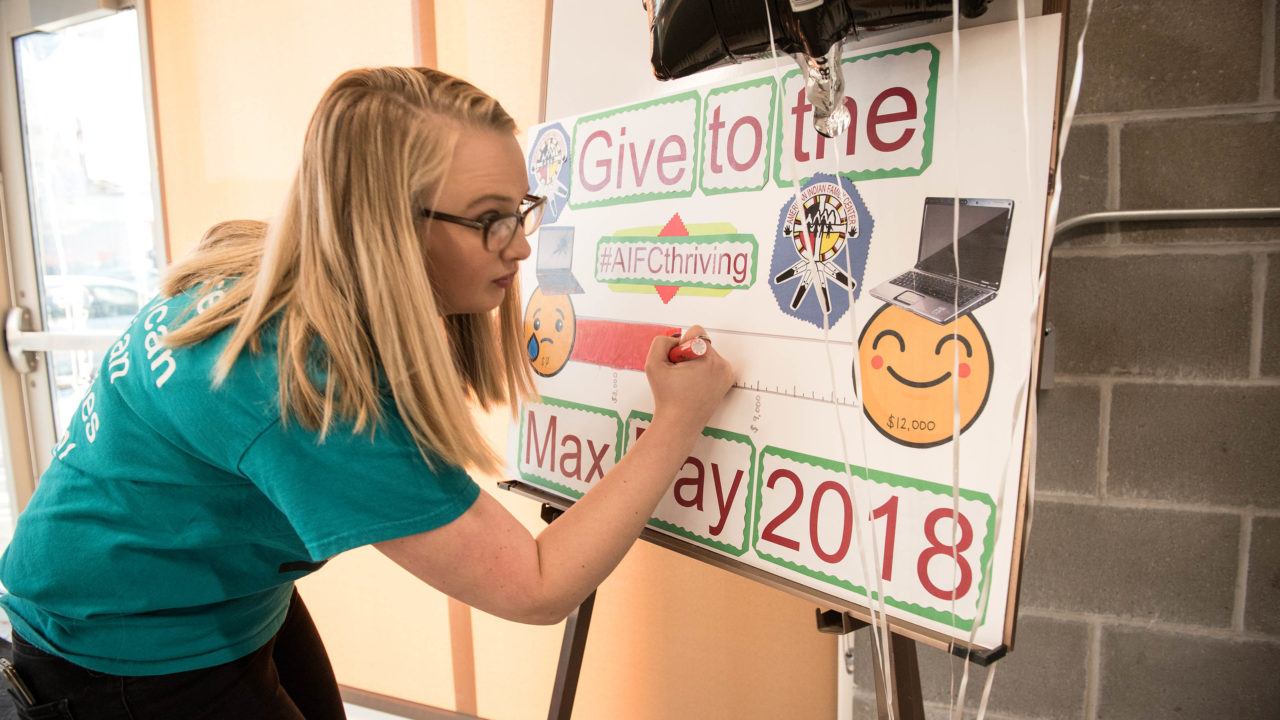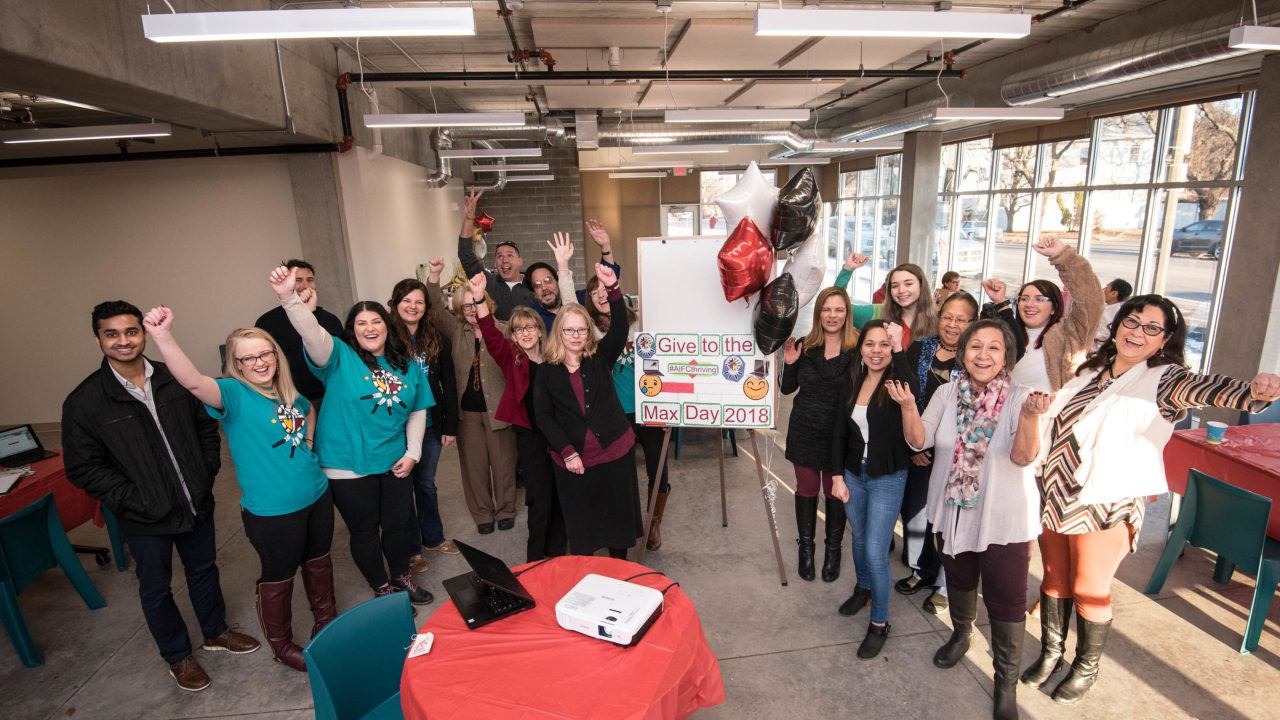 Want to Learn More?
Volunteer opportunities are constantly changing, and we are happy to discuss with you more about how your unique skills and talent can best impact the mission of AIFC! So please get in touch with us to learn about volunteer opportunities during Covid.
To learn more about how you or your group can give time and make a lasting impact serving the community, please contact us for more information.