Healing Generations
Therapy and Case Management Program
As American Indian people, our healing and resiliency occurs through the use of our traditional knowledge, values and ceremonies. The Healing Generations program was established to address the mental health needs of our community and honor our worldview. Our group of healers walk with you on your journey to wellness.
I believe that everyone has their own innate abilities to heal, as has been passed down through our DNA and ancestors, and I simply facilitate and guide that process.
Therapy Services
Instead of relying on a system of therapy that focuses on illness, our approach is based around healing and resiliency. We use our culture, traditional medicines and community to support the healing that is found within each person. These are some of the services we provide:
Short and long-term counseling for youth, adults, couples and families
Healing circles on select topics
Mental health assessments
Community education and workshops on the importance of mental health
Mental Health Case Management
Mental Health Targeted Case Management (MH-TCM) services at AIFC are designed to be a supportive tool for those with mental health needs, to overcome barriers and accomplish your goals! Services and supportive tools you can expect include:
Assess mental health goals and specific areas of need
Develop a plan to help you achieve your goals
Connect you with resources and programs
Monitoring & coordinate services with your care team
Family & Youth Trauma-Focused Groups
We provide therapeutic groups focused on healing historical trauma and relationships in families and youth. Our goal is supporting families to have healthy relationships and cope with stress in a positive way.
We conduct groups for ages 7-11 and 12-18 that are facilitated by therapists and our youth team. These groups focus on developing skills to manage trauma responses, healthy eating, physical exercise and study skills.
Stay tuned for more details about upcoming groups.
You are eligible for services if:
Are American Indian
Live in Ramsey or Hennepin County
Are enrolled or are willing to apply at time of intake for health insurance
Are committed to your success!
Eligibility for services is met on a case-by-case basis. Please contact us for more information.
Professional Referral
If you have a client you think could benefit from the mental health services at AIFC, please use this form and return it to us.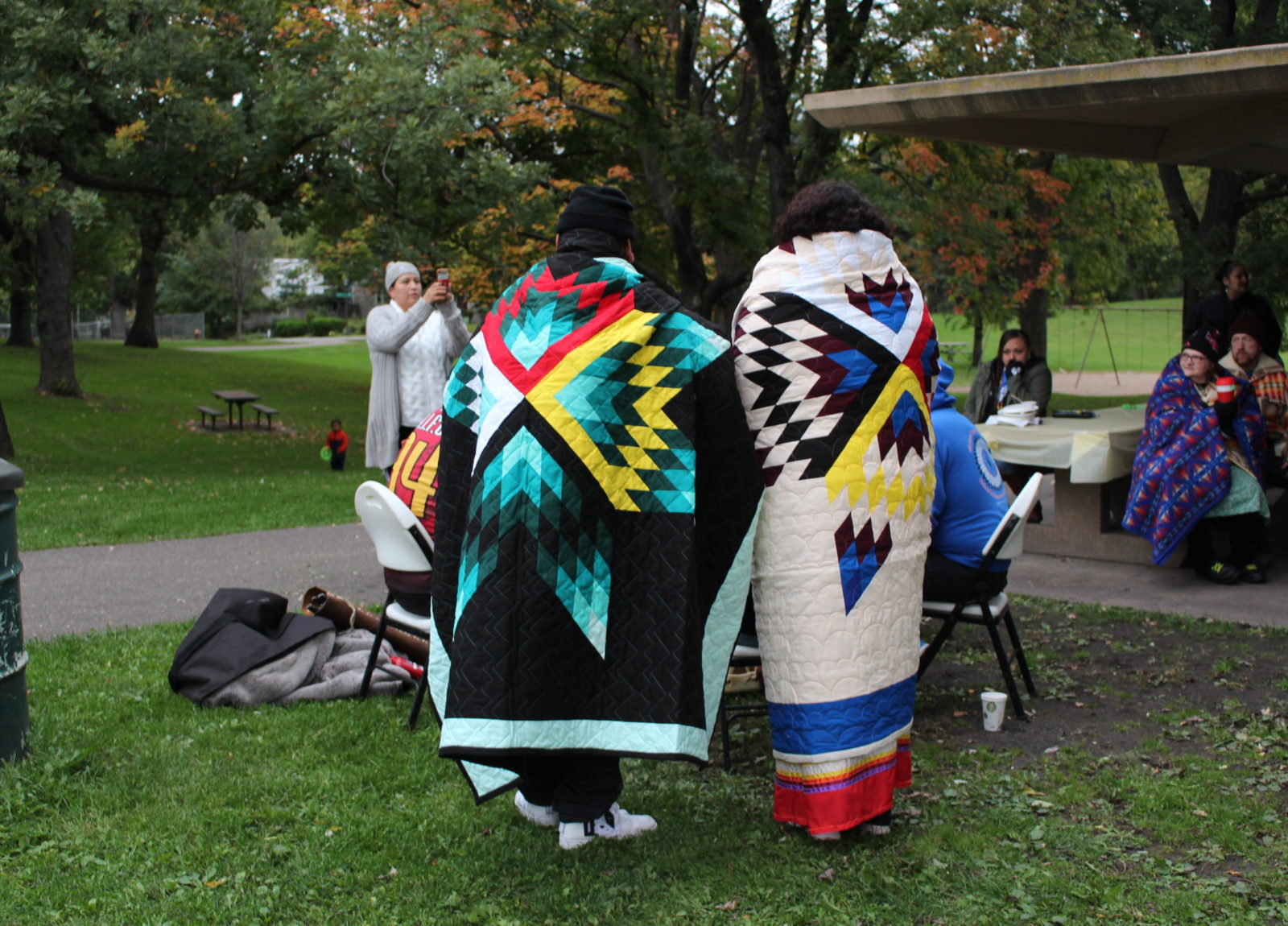 Upcoming Mental Health Services Events
Sorry, no events were found.