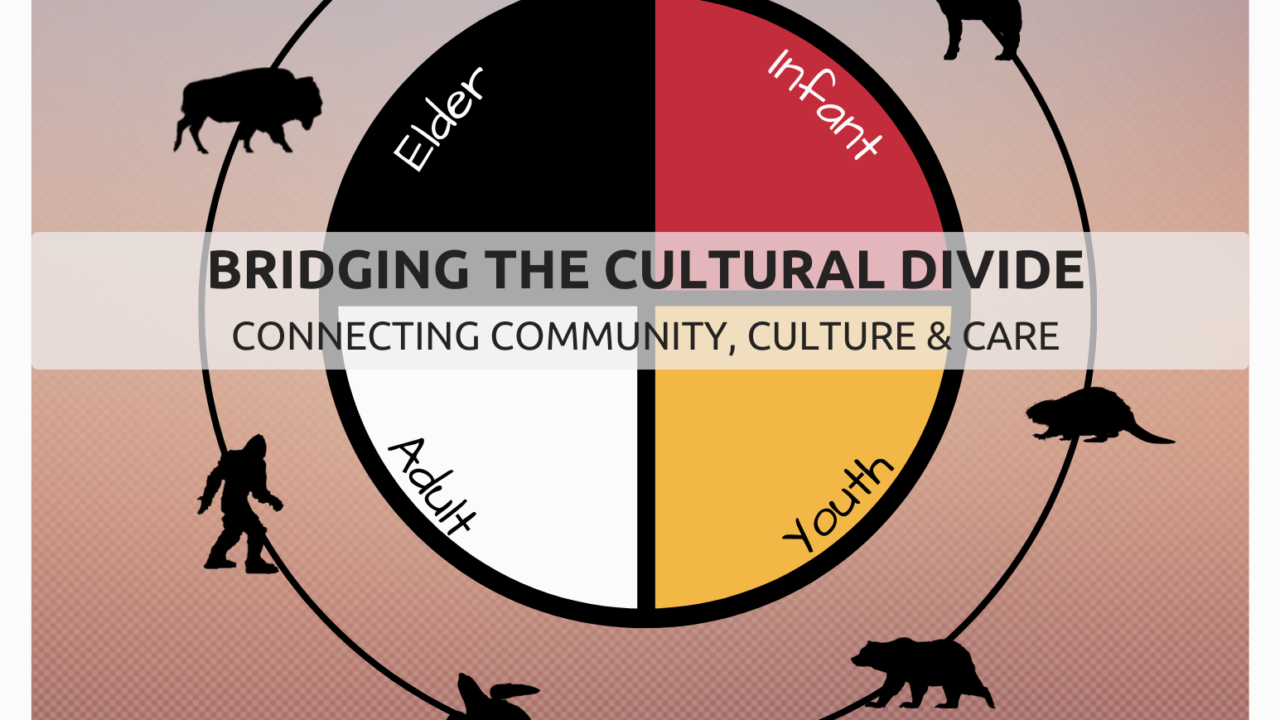 In partnership with M Health Fairview, the AIFC is excited to welcome the cultural broker program back into the Saint Paul community!
"M Health Fairview cultural brokers serve as liaisons to the Hmong, Karen, Latine, Native American and African American communities through close partnership with nonprofit community organizations – improving access to healthcare and other resources that support wellbeing." We are excited to announce that the newest member of the cultural broker program and the AIFC team is Monique Nelson, American Indian Cultural Broker, who will be housed onsite at the American Indian Family Center in Saint Paul, Minnesota. Nelson is a proud descendant of the Lac Courte Oreilles Band of Ojibwe who grew up in the Twin Cities American Indian Community.
"To me, it's like food for my spirit to be able to help," Nelson said. "Because we all need help. There's not one person in this world that doesn't." – Nelson
Please join us in welcoming Monique and click here to learn more about the Cultural Broker program!
Source:  https://mhealthfairview.org/blog/new-cultural-broker-aims-to-help-the-native-american-community-on-the-path-to-healing.