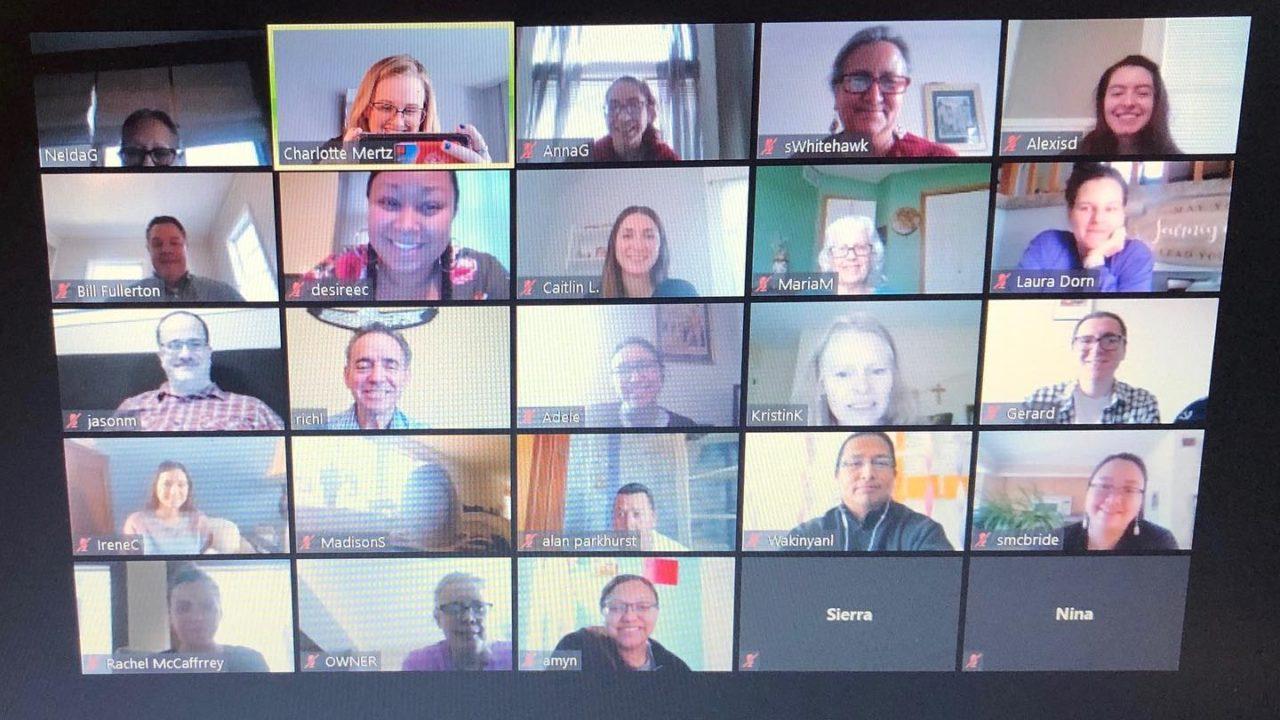 Welcome to our new website and new blog! Just like our building before the pandemic, we want this site to be a place where the community can come to get connected to resources and programs and where we can share about all the great things happening at AIFC. Here are a few of the updates we wanted to share about how you can stay connected with AIFC, even if we can't gather together in person.
We are staying busy connecting families to technology so everyone has access to the virtual programming we will be offering for the foreseeable future. All of our programs are currently operating virtually, so if you're not sure how to participate, please reach out to one of our programs so we can get you signed up for technology assistance.
Our Housing Services team has prepared a series of Hot Topics in Housing videos to share information about how housing has changed during Covid. Our Housing Stability Specialist Desiree Clater has compiled great resources on the status of evictions in Minnesota and how to protect yourself if you're viewing a rental unit virtually. Make sure to check out these videos and share them with others. If you have concerns about maintaining your housing during Covid, contact Desiree to find out about resources available through our Housing program.
We know there are a lot of Zoom meetings to attend and a lot of screen time, but we promise our virtual programming will be worth logging on for! We have several new virtual sessions that you can join each week, including our Men's Virtual Smudge & Support group led by our new Father & Men's Outreach Specialist Rich Antell. This group is a chance for Native men to gather together virtually, hear teachings from our Elders and plan for future in-person gatherings. The group meets every Monday from 6 -8 pm on Zoom.
Register for this group here.
Our Waaban Ogimaawag youth program also hosts a weekly Zoom gathering called the Indigenous Youth Empowerment Series every Wednesday at 4 pm. If you are a youth or you have youth in your household, don't miss this time to learn from our Youth Empowerment Specialist Wakinyan LaPointe. These weekly sessions are a chance to talk about how youth can lead in their communities through spirituality and use their Indigenous values to guide their lives. The Lakota worldview is the foundation for the teachings, but any youth are welcome to join.
Register for this group here.
There are a lot of other opportunities coming up at AIFC so stay tuned for regular updates on our blog and keep an eye on the community calendar to find out about our events and other events happening through our partner organizations.
Miigwech and Pidamaya for visiting!